As a reliable go-to partner for businesses, we strive to become the leading sourcing platform for technical supplies in Europe. This is precisely why we support people who think ahead. Working for us means working in an environment that promotes innovativeness and entrepreneurship, and furthers both your personal and professional development. Our corporate culture revolves around unity and teamwork, where trainees are already set up for success - because this is who we are!

Become a part of the Conrad Electronic success story, too.
Our company
Since 1923, we at Conrad Electronic have been a reliable partner when it comes to technology and electronics. Today, as a sourcing platform, we provide all parts for a successful sourcing of technical supplies: a range of millions of high-quality products, customer-centric solutions and services, and face-to-face expert advice.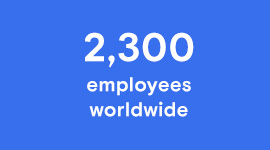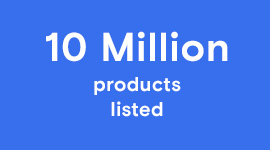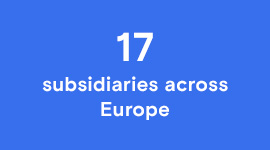 Our digital mindset
As a comprehensive B2B sourcing platform for technical supplies, we are your gateway to the exciting world of technology retailing.

To stay ahead in all things digitalisation, we are transforming our main range of IT services into innovative state-of-the-art cloud services. We achieve this by employing disruptive technologies, agile methodologies and focussing on MVPs.

Business and Market Intelligence, Business Analytics, Data Science - knowhow gained in research and industry. The combined knowledge enables us to successfully develop and implement strategies that help us resolve issues with any level of complexity.

Our comprehensive sourcing platform stocks more than seven million products, offering everything that customers need to operate their business, providing an outstanding marketplace and one-stop shopping experiences in the process.

Our primary responsibility is supporting B2B customers from all across Europe competently and personally. This involves both visiting customers on site, and dealing with individual requests remotely.

The Education team at Conrad continually develops new solutions aimed at educational institutions and vocational training centres. This includes the Conrad Academy platform, an education and training platform, that helps people broaden their skills across the STEM disciplines.

Designing and implementing e-commerce software applications, and turning our sourcing platform into an innovative ecosystem with customised products, data-driven services and smart solutions is an integral part of what we do.
Conrad News
For us, networking is key. This is why we consider event and happenings vital when it comes to building contacts and swapping ideas. Our social media sites cover all latest company news and developments. Don't miss out. Follow us now.