If you want to be a true technology trailblazer, you've got to be really into all the latest tech releases. On top of which, if you want to successfully sell tech, you can be anything but afraid of change. During their 100 years in business, our founders, the Conrads, have been fascinated by and passionate about technology. Moreover, they always believed that change shouldn't been looked at as something negative, but as a welcome challenge and opportunity of moving forward.

Means, if you are looking for an employer great to work for, who makes you feel part of the team, and where you can make a difference, Conrad is the one to choose.
Our vision
Our Company Culture
Day in, day out, all Conrad employees do their part to help us tackle the ongoing change. A digital, innovative, friendly and open work environment allows everyone around here to actively shape the future of our company.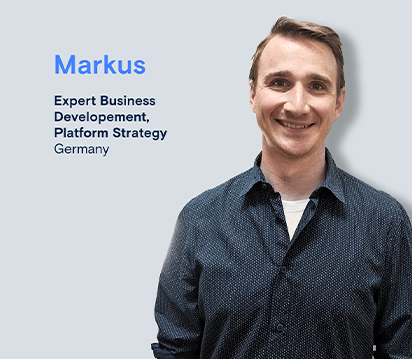 "Taking about retail, and online retail in particular, things tend to change on a daily basis. Means every day, we got to deal with new topics. This is why we at Conrad need to be flexible, and do everything digitally. Although we aren't a start-up company, we favour flat organisation and direct communication."
"Working in an open and transparent environment where people embrace change allows me to develop my professional skills continually, and to surpass myself by tackling exciting and challenging tasks."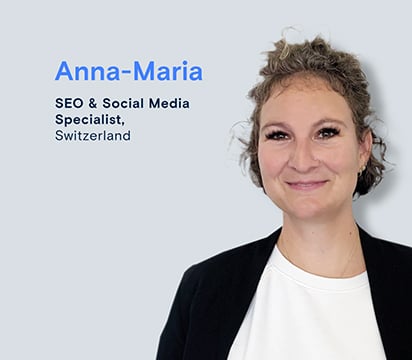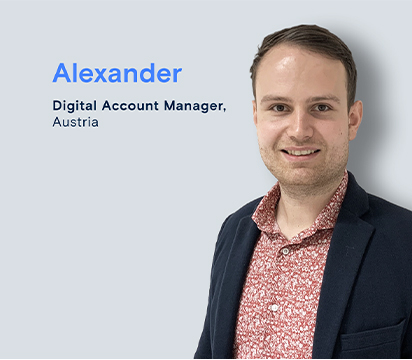 "Basically, I'm able to suggest things at any time and put my ideas into practice. I work with great people who inspire me, and I learn a lot from them. What's more, personal and professional development are really encouraged around here."
"Everyone being friendly and the feeling of togetherness is what makes Conrad such a fun place to work at - both in the office or when working from home."