As a comprehensive B2B sourcing platform for technical supplies we are your gateway to the exciting world of technology retailing. Conrad have been operating in Switzerland since 1998, offering up a wide range of career opportunities at our head office in Wollerau.
Starting out at Conrad
Positions at Conrad suit a variety of job experience levels. Each comes with a development plan tailored to you. Right from the start, our friendly and supportive work environment makes building a company-wide network of contacts easy, helping you capitalise on your career opportunities. See for yourself!
Students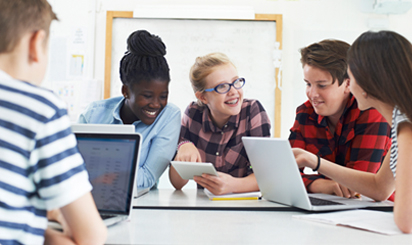 Work placements and summer jobs
Summer jobs, compulsory or voluntary work placements? We give you plenty of opportunities to get your first stint of work experience.
Apprenticeships
Whether it's being placed at various departments including Marketing, Accounting, Product Management and Customer Care during your training as Management Assistant EFZ, or joining our client-facing teams to gain insights in the way we communicate with B2C and B2B customers in the course of your Customer Support Specialist EFZ apprenticeship: boredom, monotonous tasks and being micromanaged isn't part of the job. Because, at our company, trainees, too, are considered key players when it comes to running a successful business.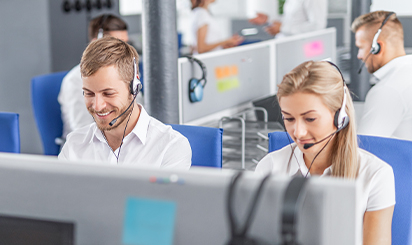 Entry-level candidates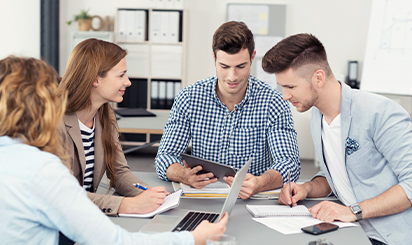 Do you want to put the skills and knowledge gained at university or during your vocational training to good use? Eager to put your ideas into action? Want to learn from the best, work on exciting projects and take on responsibility right from the start? We help you develop a rewarding career in your chosen field – also as a trainee if you like. Whichever you choose, joining us means being assigned to a whole variety of really interesting tasks.
Experienced professionals
Do you already have considerable professional experience in your area of expertise? Is taking on responsibility and making things happen your second nature? If so, our company offers an exciting and highly dynamic working environment that allows you to be creative and fulfil your potential. Yes, we ask for a lot. But we also support you in every aspect. Regular development meetings help us choose the next step in your successful career at our company.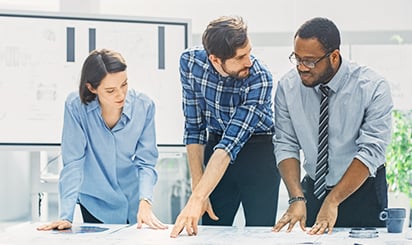 What we offer

Flextime
Many of our business areas operate a flexible working policy that allows you to organise your work day in a way that suits you best.

Working from home (WFH)
Our company's state-of-the-art IT infrastructure allows people from across all departments to work from home.

Individualised career development
Keeping your skills and knowledge up-to-date is essential. Which is why we offer a wide range of career development opportunities via our in-house Online Academy.

Staff discounts
Employees can purchase items from across our entire product range at a 15 percent discount that applies to all qualifying products, and benefit from discounts as part of other promotional activities.

Car park
Free car parking available for all Conrad employees.
Your contact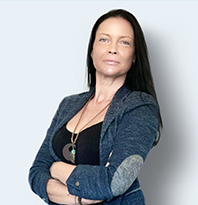 Adina Adamski
Human Resources
Tel.: +41 44 787 78 70