We at Conrad Electronic Austria are a comprehensive B2B sourcing platform for technical supplies. We offer a wide range of exciting job opportunities in technology retailing. Why not see for yourself?
Starting out at Conrad
Positions at our company suit a variety of job experience levels. Each comes with a development plan tailored to you. Right from the start, our friendly and supportive work environment makes building a company-wide network of contacts easy, helping you capitalise on your career opportunities. Apprentices. Entry-level candidates. Experienced professionals. There are many different ways to join us at Conrad.
Students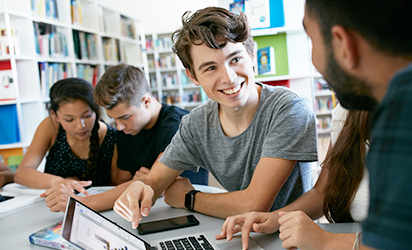 Here at Conrad Electronic Austria, taking on apprentices is something we take seriously. To us, apprentices are potential employees, making an important contribution to the success of our business. We give you plenty of opportunity of gaining professional experience.
Entry-level candidates
Do you want to put the skills and knowledge gained at university or during your vocational training to good use? Eager to put your ideas into action? Want to learn from the best, work on exciting projects and take on responsibility right from the start? We help you develop a rewarding career in your chosen field – also as a trainee if you like. Whichever you choose, joining us means being assigned to a whole variety of really interesting tasks.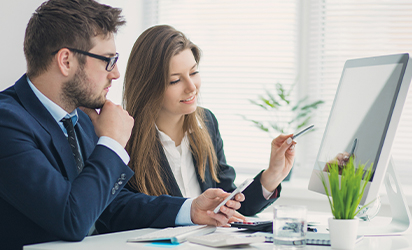 Experienced professionals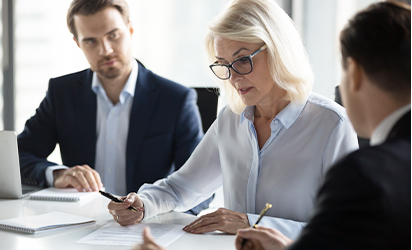 Do you already have considerable professional experience in your area of expertise? Is taking on responsibility and making things happen your second nature? If so, our company offers an exciting and highly dynamic working environment that allows you to be creative and fulfil your potential. Yes, we ask for a lot. But we also support you in every aspect. Regular development meetings help us choose the next step in your successful career at our company.
What we offer

Flextime
Many of our business areas operate a flexible working policy that allows you to organise your work day in a way that suits you best.

Homeoffice
For a better work-life balance our employees are allowed to work from home up to 2 days per week.

Individualised career development
Keeping your skills and knowledge up-to-date is essential. Which is why we offer a wide range of career development opportunities via our in-house Online Academy.

Staff discounts
All employees have the opportunity to purchase goods from the entire product range for themselves and their families. They receive a 15% discount on all discountable products.

Special leave
About to become a parent? Getting married? Moving home? Take some time off for all those special occasions.

Modern, ergonomic workplace
We offer you a personal workstation that is ergonomically equipped for you and can be individually adapted to your needs.

Car park
Whether you come to work by car or by public transport - we have a bus stop next door as well as many parking spaces around our headquarters.
Your contact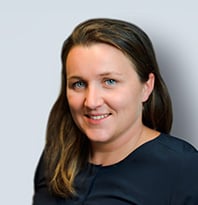 Lisa Gabriel
Head of Human Resources
Tel.: +43 50 20 40-1035